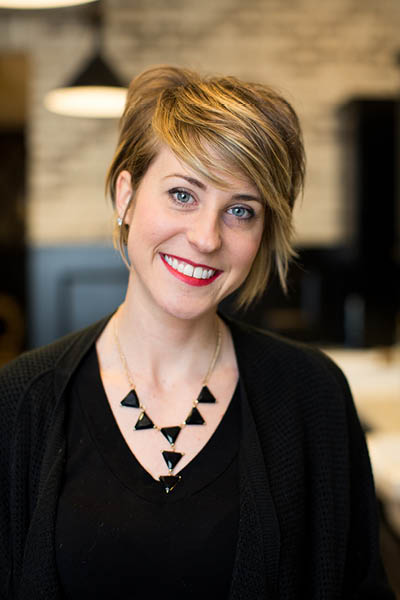 Jessica Broadwater
Manager of Bates and Brown Barber Chair
Jessica has served as a stylist for male and female clients for more than a decade.
Since graduating from the Tiffin Academy of Hair Design in 2006 and becoming a licensed cosmetologist, Jessica has worked in several salon environments, including full-service salon/spas.
Throughout her career, she has maintained a loyal client following and handled new-hire training, making her the perfect choice to manage Bates & Brown.
Jessica will use her skills to keep the gentlemen of Columbus well-groomed and ensure our barber shop delivers a great experience for all of our guests.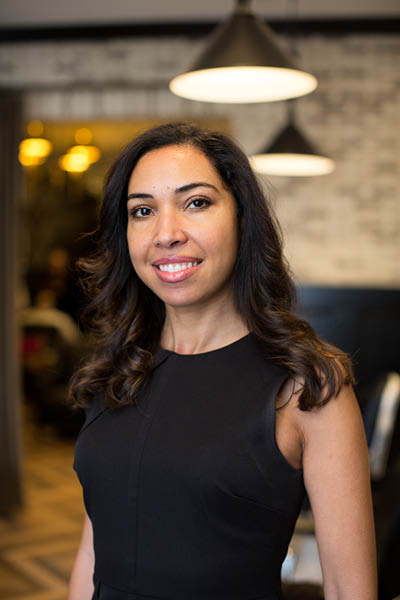 Valencia Jordan
Men's Grooming Specialist
Valencia hails from the Midwest, and has spent the last decade as a national educator and platform artist for John Paul Mitchell Systems. She became a cosmetologist early in her career, but found her true calling when she discovered the art of barbering.
Offering every aspect of men's grooming, Valencia is excited to share her craft with the Bates & Brown clientele.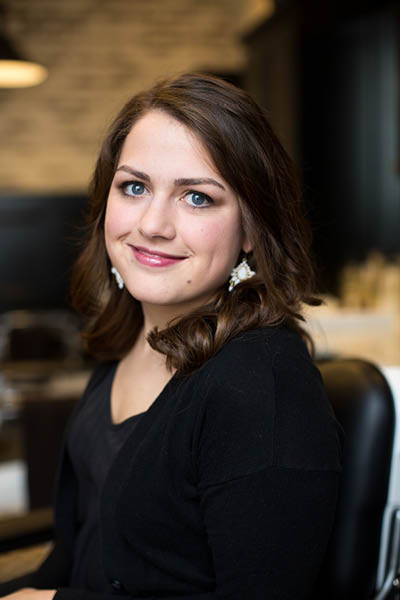 Brittany Ferguson
Licensed Massage Therapist
Brittany became a licensed massage therapist nearly five years ago, and she's been honing her skills, talent and personal style ever since. Her passion for customized massages allows her to anticipate client needs and ensure a great session.
Brittany's specialties include deep tissue massage, trigger point work, Swedish relaxation massage, and athletics massage – all of which she'll be offering at Bates & Brown to make you feel like a new man.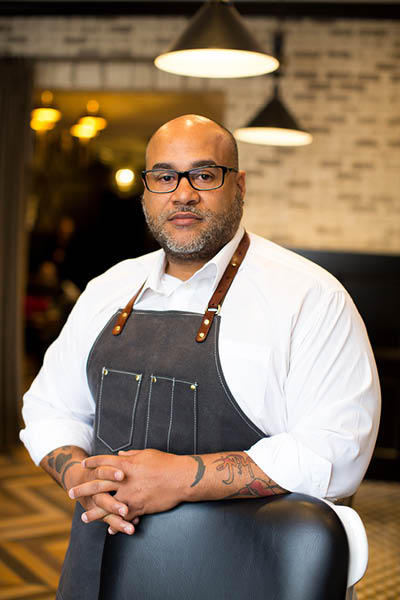 Chris Cook
Chris grew up in Central Ohio.  He is the proud parent of two amazing children and has been in the hair cutting industry for over 30 years! Growing up an artist, barbering quickly became his passion. He graduated from Ohio State Barber College and over the years he has mastered the use of any and all cutting tools and techniques, and we must say, it is pretty impressive!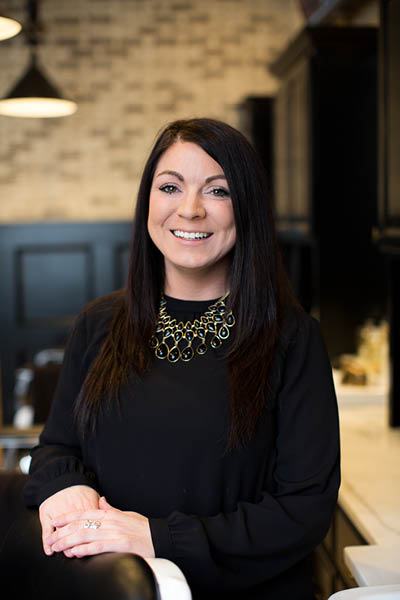 Leann Weaver
Men's Grooming Specialist
Leann was born and raised right here in central Ohio. With her 15 years of experience in customer service and her passion for the hair industry she makes for an all star team member. This passion was ignited at a young age and Leann went on to attend the The Ohio Academy Paul Mitchell school of Columbus for cosmetology. Leann exclaims, "Men's grooming is what I've found to be my nitch. I love coming to work every single day hoping to make a difference is someone else's."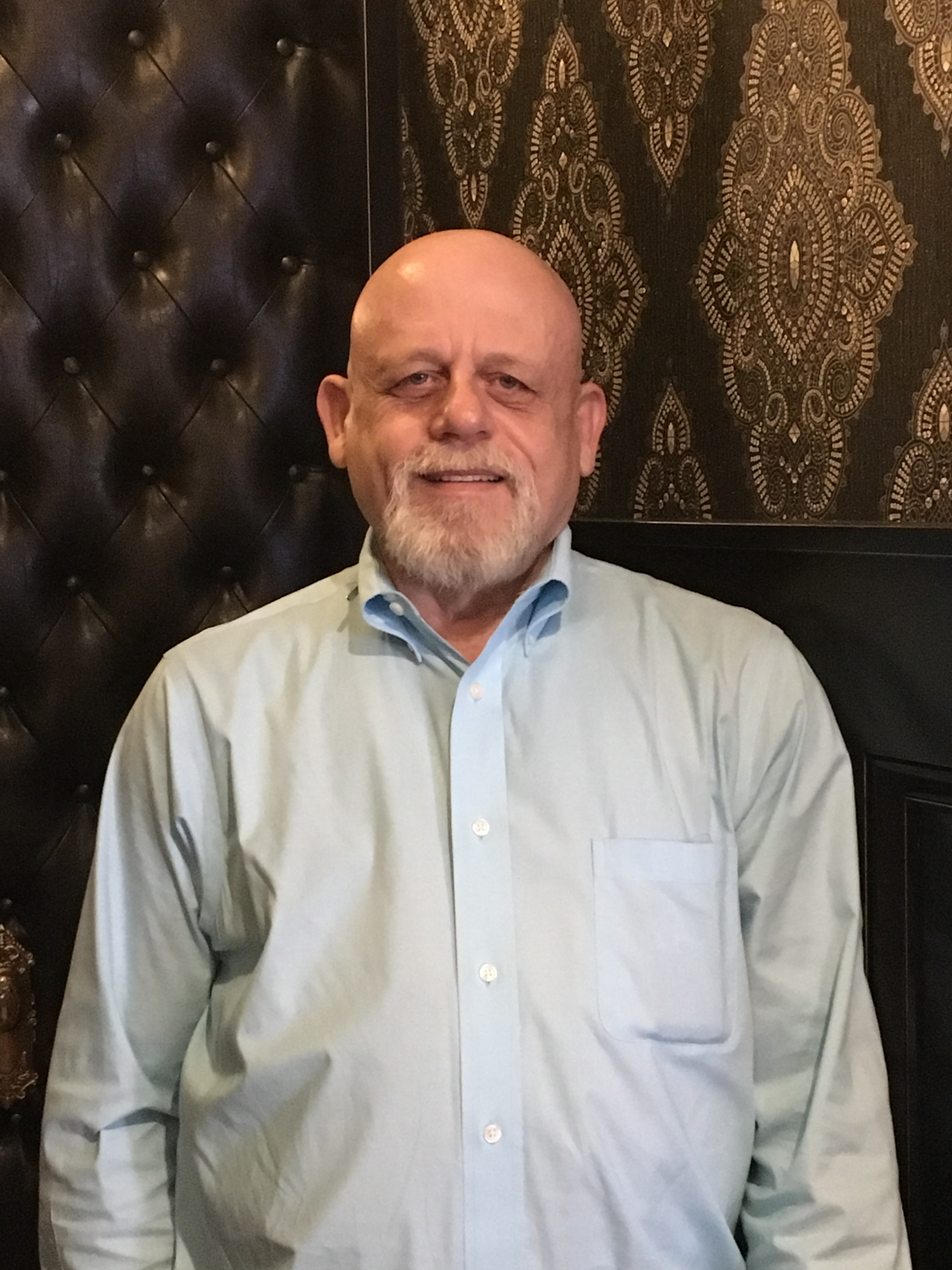 John Pronkoski
John is an Ohio State Barber College graduate of 1983.  He is a highly skilled and professional barber of over 30 years!  For 20 years, John owned and operated his own shop, John's Barber Shop.  He specializes in authentic straight razor shaves and also in razor cutting.  Outside of the Barber Shop, John enjoys working on outdoor model trains, hiking and traveling!
Danielle Gunder
Danielle has been practicing massage therapy since 2011. Having hands on experience in a small business setting and several years at a nationally renowned spa, Danielle has the experience to help guide you towards a more relaxed and tension free life.
An honors graduate of AIAM with specialization in neuromuscular therapy, myofascial release, deep tissue and Swedish massage. The skill sets combined with her love for anatomy and physiology make for an effective yet relaxing massage every time!
See Yu
See Yu has been mastering her craft in men's hair cutting over the last 6 years.  She enjoys making men feel and look handsome.  See Yu enjoys creating a new look for all of her guests and loves to complete the look with her styling and finishing abilities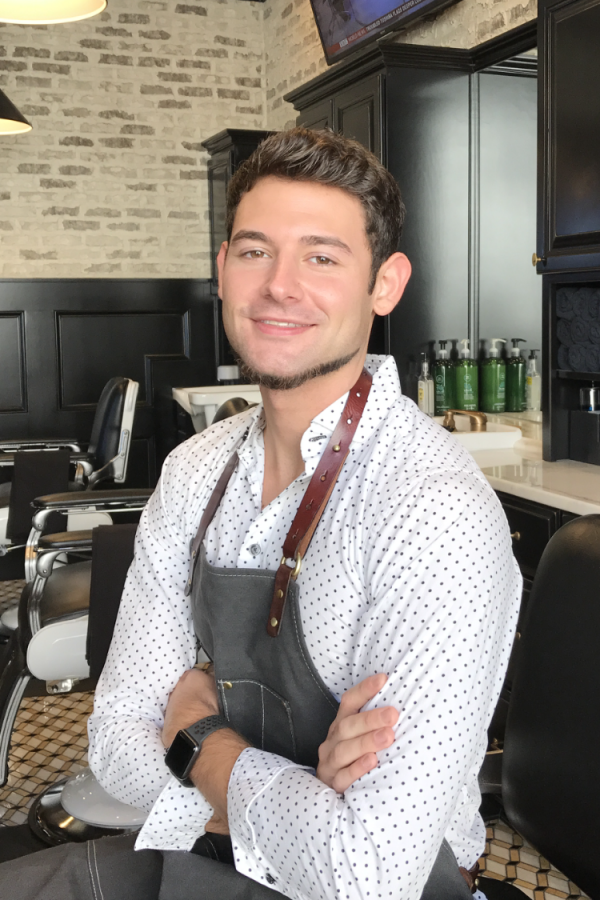 Chad House
A young and creative talent, Chad brings a lot of fresh new ideas to his chair.  Skilled in cutting and razor work with an eye for perfection, Chad is set to impress.  Along with graduating from the Ohio State Barber College, Chad has previously worked as a cosmetologist.