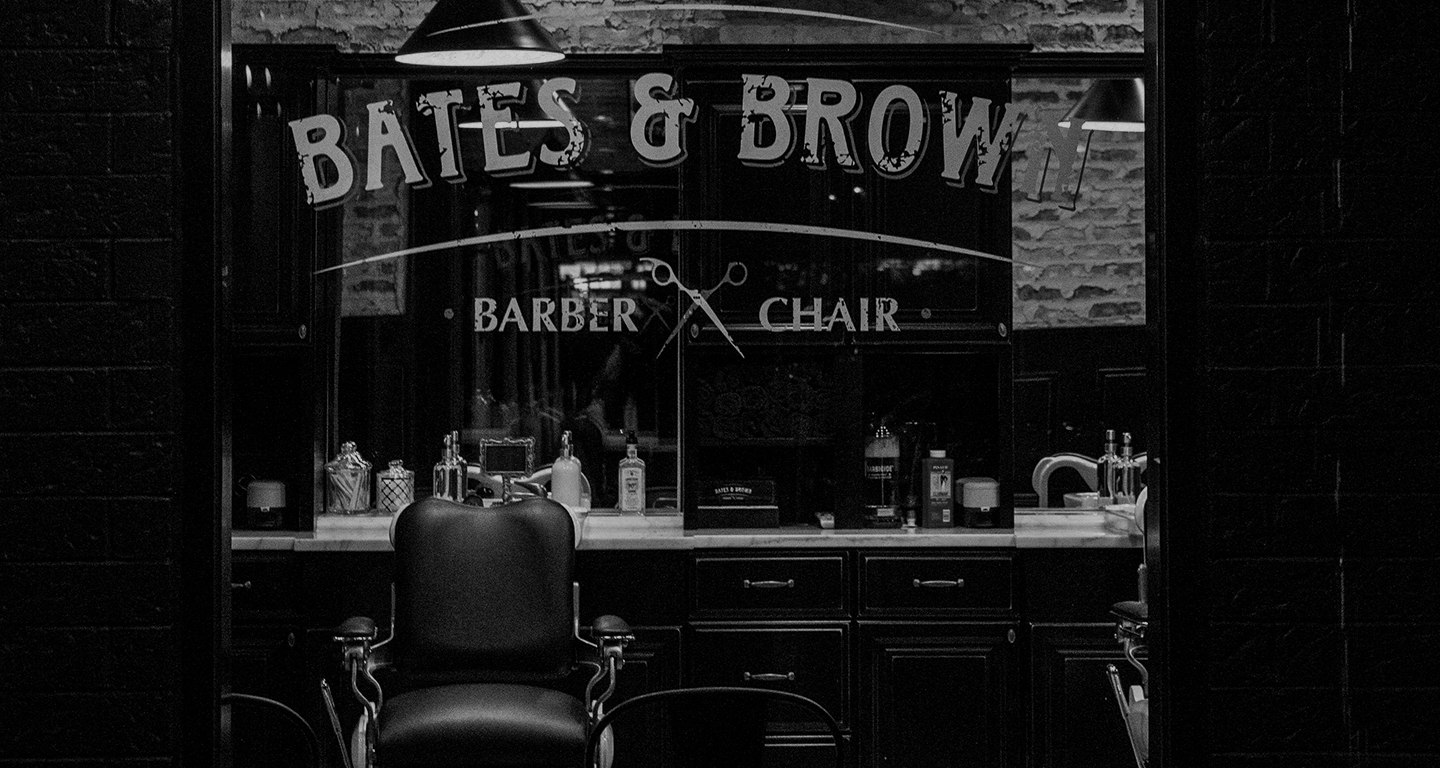 Designed especially for men, we offer traditional barbershop services and more. Our concept is to bring back the old time barbershop experience and provide the additional services required by today's well-groomed gentleman. Bates & Brown is conveniently located in the Olentangy Shopping Center and Dublin's Bridge Park. We are currently hiring for following positions.
Massage Therapist
Job Description
Licensed Massage Therapist
Now hiring an Outgoing, Energetic Massage Therapist to provide on-site massage services in our luxury men's salon. Beautiful massage room in within the 270 loop. Fully stocked. You won't find better patronage or more upscale environments to work and help rejuvenate your customers. Don't miss this opportunity to join our team and grow with our company!
Pay arrangement will vary based on experience, we are looking to pay up to 50K per year salaried plus tips, as you build up your clientele many of which are at your fingertips as they live in our luxury apartments on site.
Qualifications and Requirements:
Experienced and recently graduated Massage Therapists welcome.
Able to perform consecutive 60- and 90-minute massages.
Knowledge and understanding of Swedish massage along with Deep Tissue, Sports, Neuromuscular, Myofascial and Trigger Point.
Exhibit a strong desire to help others, promote health and wellness, and be able to convey the benefits of massage therapy.
Maintain professionalism and cleanliness of our location.
Must be outgoing with a positive attitude.
Must be customer service oriented.
Job Types: Full-time, Part-time
Pay: competitive
Job Type: Full-time
Pay: competitive
Experience:
Deep Tissue Massage: 1 year (Preferred)
Customer Service: 1 year (Preferred)
License/Certification:
Massage Therapy License (Preferred)
Work Location: Multiple Locations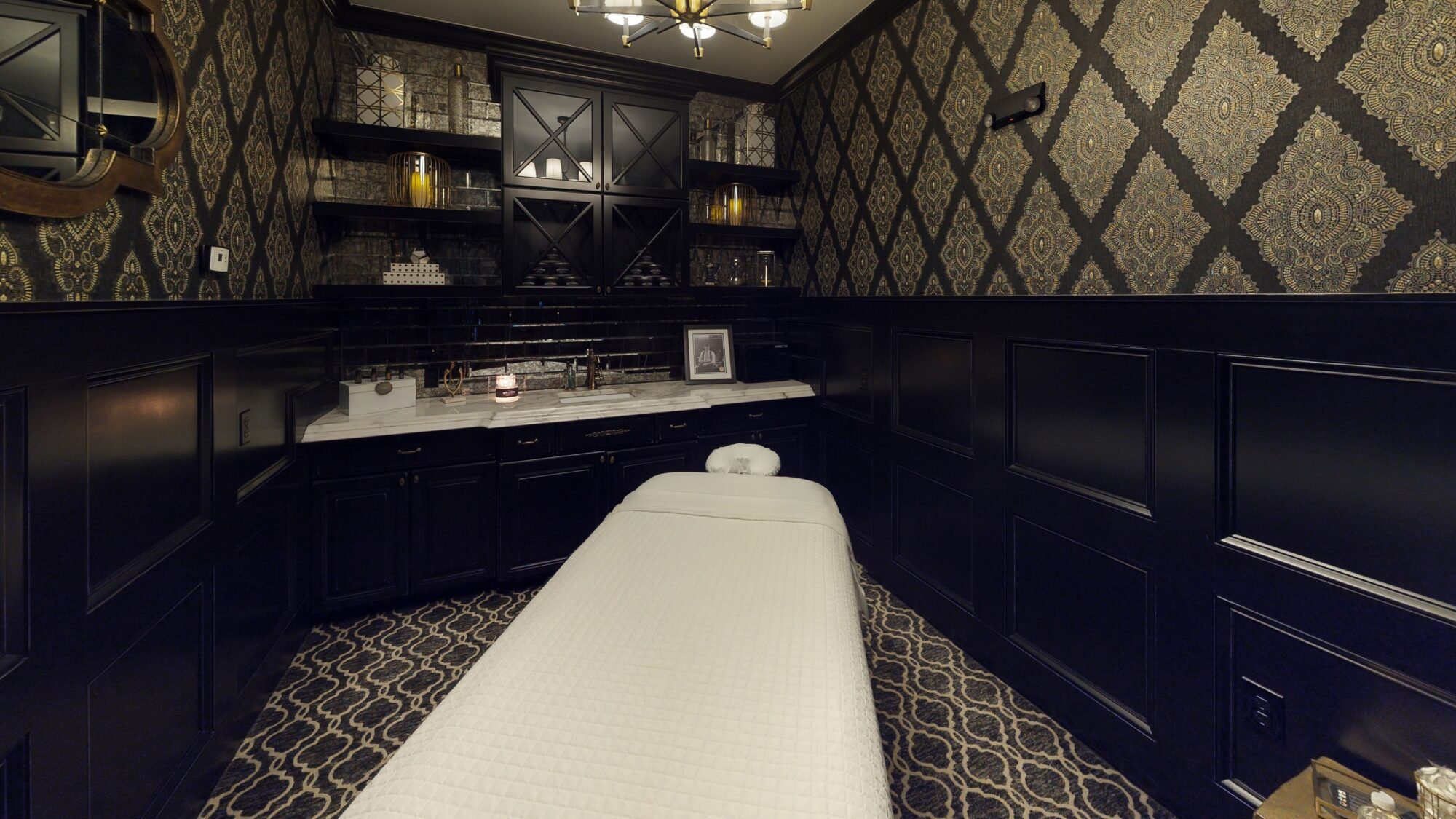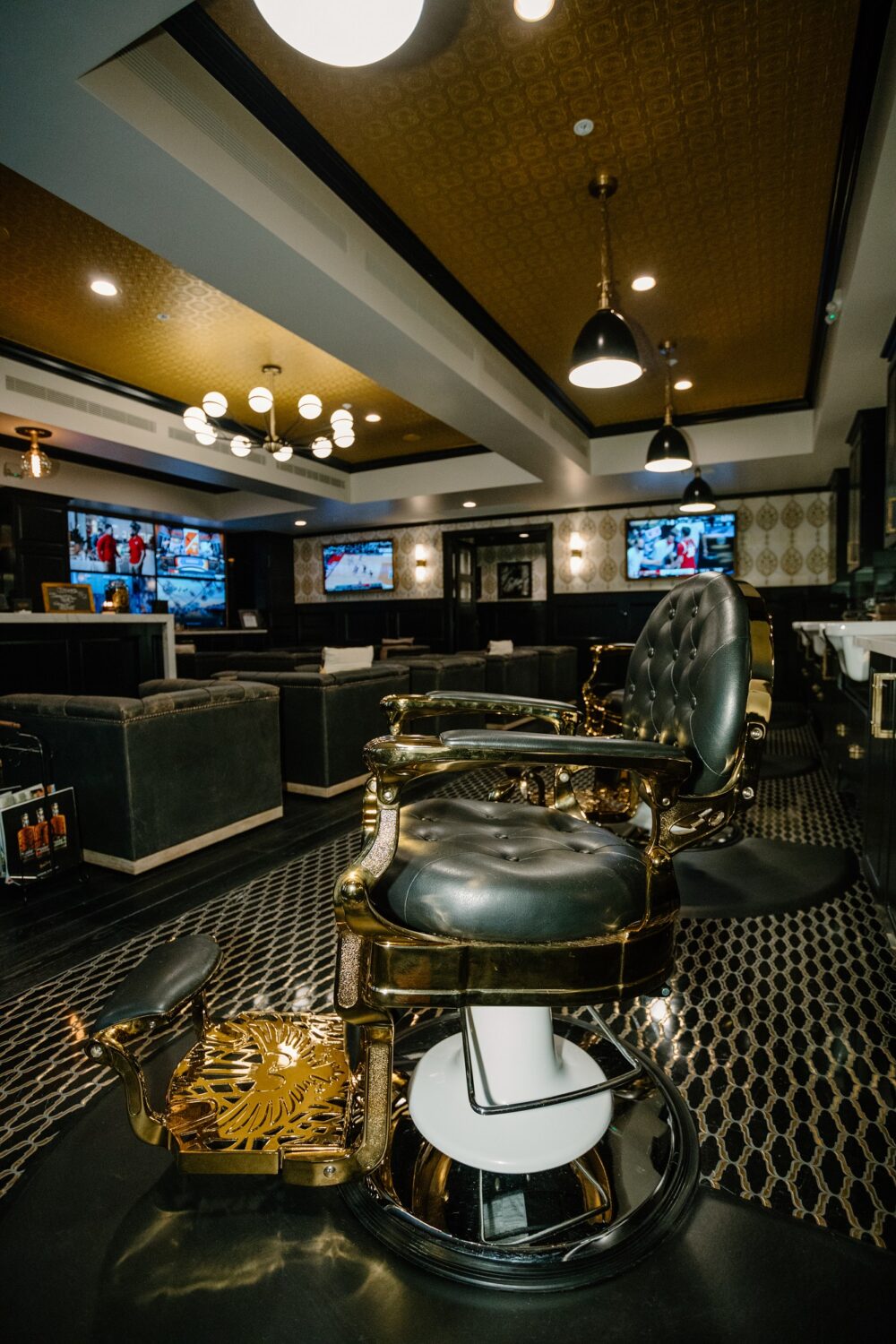 Full and Part Time Barber and Stylist

Job details
Salary
competitive
Job Type
Full-time
Part-time
Qualifications
Day Shift (Preferred)
Night Shift (Preferred)
Barbering License (Preferred)
Cosmetology License (Preferred)
Full Job Description
Welcome to Bates & Brown Barber Chair!
Large Sign on Bonus if you have a Large Clientele!!
Are you ready for a change in your Career and to Increase your earning potential with the large Clientele that YOU have built? We pay THE most for your experience!
Join our team at Bates and Brown Today!!
We have expanded our footprint and we are looking for Talented Barbers and Cosmetologist.
Our New Dublin location offers exposure in the most exciting area of town.
An upscale, masculine interior design shop is a place customers enjoy being. Combined with a solid business foundation and culture, this is a workplace you will want to join. We are looking to grow our team of licensed Barbers.
Requirements: You must be well-groomed professional and passionate about the men's grooming industry and consider it a craft as well as able to perform a straight razor shave with no guard as a Barber. All staff must have a customer service mindset and a desire to set yourself apart by providing a consistent, remarkable service from start to finish and understand how to build a customer base and the importance of customer retention.
Working weekends is necessary (one or both days per needs) Pay will be based on experience and agreed arrangement per candidate. This is a lucrative opportunity to feel valued!
We are excited to bring together a top-notch team and look forward to hearing from you soon!
– Salaried position available for a licensed Barber with experience
– Sign on Bonus for Barber and Cosmetologist
– Benefits offered to Full Time employees'
'
Benefit Conditions:
Only full-time employees eligible
Hours per week:
Work Location:
Work Remotely
This Job Is Ideal for Someone Who Is:
Dependable — more reliable than spontaneous
People-oriented — enjoys interacting with people and working on group projects
Adaptable/flexible — enjoys doing work that requires frequent shifts in direction
Detail-oriented — would rather focus on the details of work than the bigger picture
Job Types: Full-time, Part-time
Pay: competitive
Benefits:
Dental insurance
Health insurance
Vision insurance
Schedule:
Monday to Friday
Weekend availability
Supplemental Pay:
Bonus pay
Commission pay
Signing bonus
Tips
Ability to commute/relocate:
Dublin, OH 43017: Reliably commute or planning to relocate before starting work (Preferred)
License/Certification:
Barbering License (Preferred)
Cosmetology License (Preferred)
Shift availability:
Day Shift (Preferred)
Night Shift (Preferred)
Work Location: One location
Full and Part Time Front Desk Receptionist
Prior salon experience a must
Personable and friendly
Fast paced dynamic environment
Responsible for appointments, greeting customers, customer check out
Cleaning as needed
Dressed Professionally at all times
Job Type: Part-time and Full Time'
'
Hours per week:
Work Location:
Olentangy and Bridge Park
Work Remotely
This Job Is Ideal for Someone Who Is:
Dependable — more reliable than spontaneous
People-oriented — enjoys interacting with people and working on group projects
Job Type: Part-time
Pay: competitive
Benefits:
Dental insurance
Health insurance
Vision insurance
Schedule:
Closed Mondays
 Availability for all other days including weekend